Smart Shelf Tags™ turn shoppers
Smart Shelf Tags influence buyers while in the aisles of retail stores. They are traditional retail shelf tags augmented with ELi QR Codes™ that display product and brand information.
Smart Shelf Tags engage and educate in-store shoppers to drive retail purchases and build brand trust.
Smart Shelf Tags provide shoppers with the product information they crave when making a purchase decision.
Smart Shelf Tags eliminate the need for shoppers to 'search the Web' for product information, while standing in a physical store.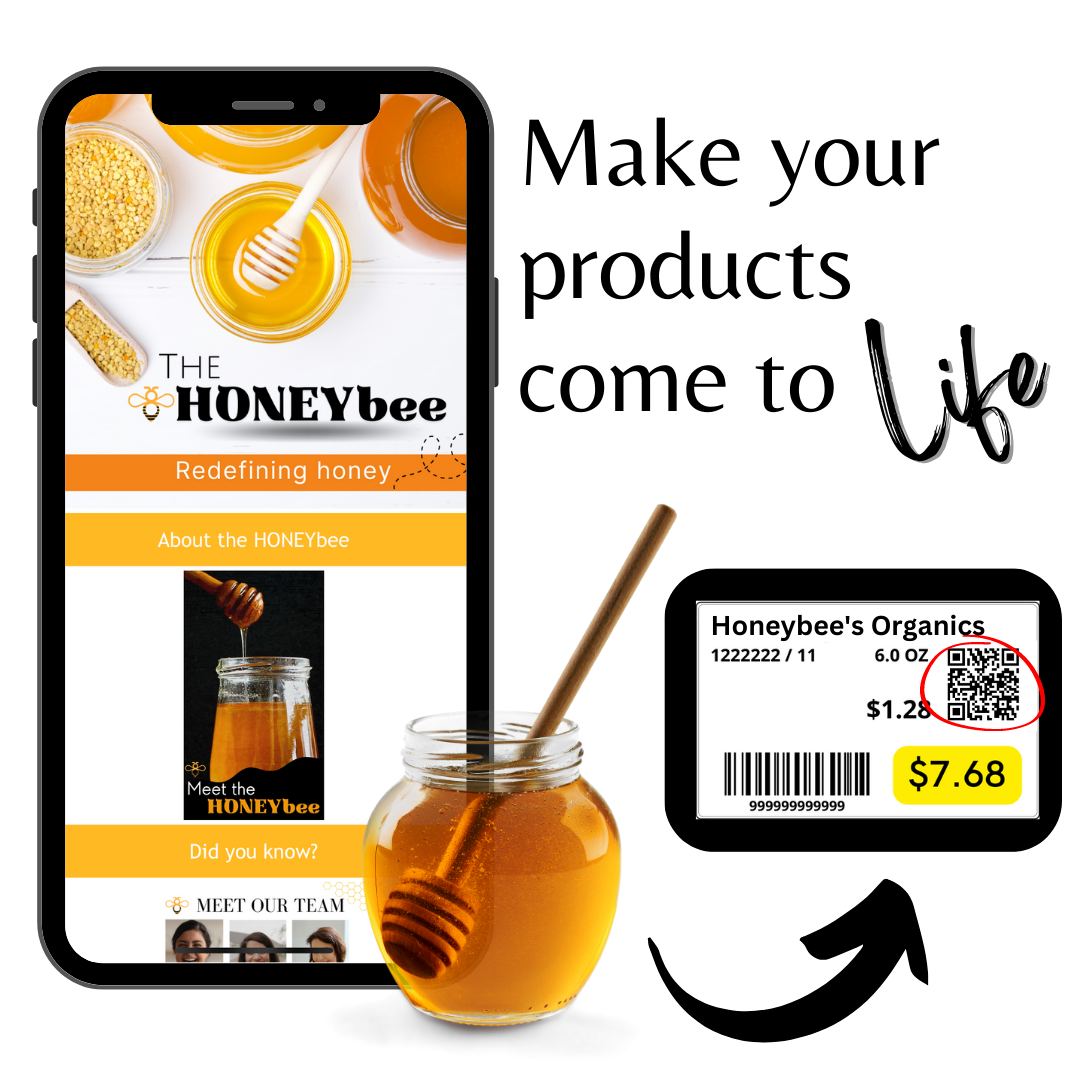 We educate customers about your products while they are in the aisles
considering a purchase.
We help brands connect with their retail shoppers in-store, in-aisle.
We help retailers reduce the need for in-store shoppers to search the web for product information.
We help brands and retailers train and develop in-store staff members.
We help in-store shoppers make better buying decisions.
We help build product and retailer trust and loyalty.
We help turn in-store shoppers into in-store buyers.